Senior Pastor
Pastor Al Sones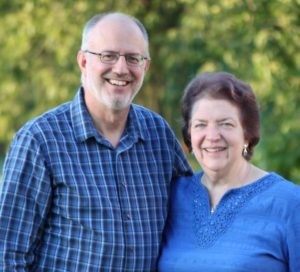 As Senior Pastor of Good News Church and regional church leader, Al has been a member of a team that has been studying, praying and working on one essential question since 1999. The question is, "What will lead to rapid expansion of the Kingdom of God?" Al is married to Eileen.
Eileen is often at the keyboard on Sunday mornings at Good News Church. She is a piano instructor who has taught many children, teens and adults in our community. They have three daughters, two sons-in-law, five granddaughters and four grandsons.
Associate Pastor
Deryl has been an Associate Pastor at Good News Church for more than 15 years. He was previously in full-time ministry with Youth With a Mission. Deryl and Miriam met 18 years ago when both were serving with YWAM. During 2014, God spoke to each of them about the other, turning their friendship into romance. They were married on June 20, 2015 in Puerto Rico.
Deryl leads our morning worship service and Miriam plays percussion.
Office Ministry Assistant for Communication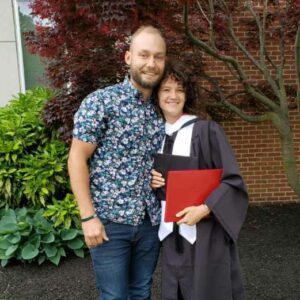 Jess has been attending Good News Church since 2014. She is in charge of our social media and other communication outlets, as an advocate for the young people coming up through the church and to keep our members connected. She also sings with the Worship Team Sunday mornings and helps coordinate Young Adult events.
Jess was baptized January 2016 and graduated December 2020 with a Bachelor's in Biblical Studies and Children & Family Ministries.
Office Ministry Assistant for Coordination