Sunday Morning
Celebration Service

@ 10:30
Join us this week for a time of Praise & Worship followed by this week's Message,
"IN: Thanksgiving In His Kingdom"

presented by Pastor Al Sones from the current sermon series Life IN Jesus based on the passage of Ephesians 5:20.
"…giving thanks always and for everything to God the Father in the name of our Lord Jesus Christ…"

*To watch our live stream this morning, click here to visit our FB page*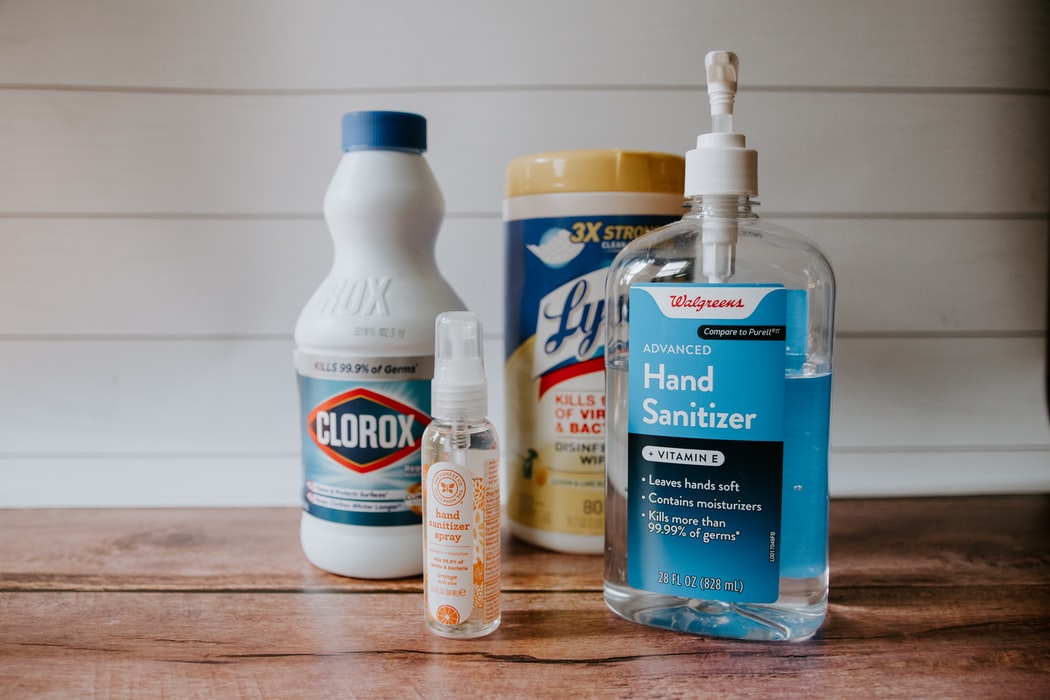 Our Growing Ministry & Continued Safe and Healthy Practices
Seating
Good News Church provides in-person Celebration Services in our auditorium which is set up with fewer chairs that are placed in smaller seating clusters. This helps worshipers to have an ability to attend the services, yet maintain sufficient distance to lower the chance of exposure to an airborne virus.
Since our attendance is growing, last week every seating cluster was populated. Yet, current trends indicate a need to still be exceptionally careful to avoid disease transmission.
For this Sunday, November 22nd we have added additional seating clusters without moving any clusters closer together. We are in the process of creating overflow seating that will still allow worshipers to see and hear the platform ministry, yet maintain significant social distancing.
Face-Masks
At our entrance, you will see this sign: "Pennsylvania has announced a mandate for individuals to wear face-masks in public settings."
As we carefully read Pennsylvania's updated COVID regulations, the Commonwealth does not require organizations to question people's facemask practices. State guidelines actually restrict organizations from requiring people to justify their reasons, if they choose to not wear a mask.
Personal Responsibility
We ask you to both exercise wisdom and to respect the personal/family boundaries each individual establishes. Please extend grace to each other.
If you are in a high-risk category or have been exposed to COVID 19; if you are sick; or if you do not feel safe attending in-person gatherings, please participate from home.