Sunday Morning
Celebration Service

@ 10:30
Join us this week for a time of Praise & Worship followed by this week's Message
presented by Cary Burkett.
We are so grateful for Cary Burkett stepping in to preach today. Yesterday, Pastor Al began experiencing eye problems that his eye doctor determined indicated a risk for a retinal tear. Since his symptoms increase when he is active, he is resting while awaiting a procedure to repair his eye.

*To watch our live stream this morning, click here to visit our FB page*
*To watch our previous sermons, click here*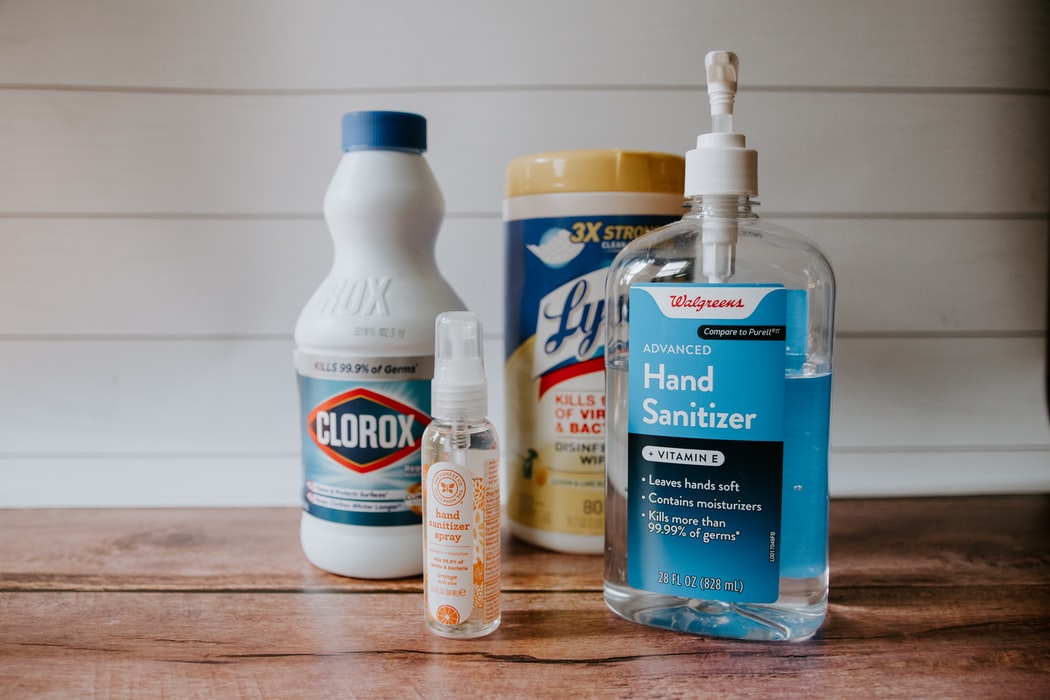 2021 Ministry Health Update
At our entrance, you will see this sign: "Pennsylvania has announced a mandate for individuals to wear face-masks in public settings." However, state guidelines restrict organizations from requiring people to justify their reasons if they do not wear a mask.
We ask you to exercise wisdom and to respect the boundaries each individual/family establishes. Please extend grace to each other.
If you have tested positive for COVID, please follow the medically recommended quarantine procedure.
Furthermore, if you are in a high-risk category or have been exposed to COVID 19; if you are sick; or if you do not feel safe attending in-person gatherings, please participate from home.
Please feel free to contact Pastor Al or Pastor Deryl if you would like to discuss this further.