Sunday Morning
Celebration Service

@ 10:30
Join us this week for a time of Praise & Worship followed by this week's Message,
"IN: Being, Not Falling, In Love"
presented by Pastor Al Sones from the sermon series Life IN Jesus based on the book of Ephesians.
"In love he predestined us for adoption to himself as sons through Jesus Christ, according to the purpose of his will, to the praise of his glorious grace, with which he has blessed us in the Beloved."
(Eph. 1:3-10)
*To watch our live stream this morning, click here to visit our FB page*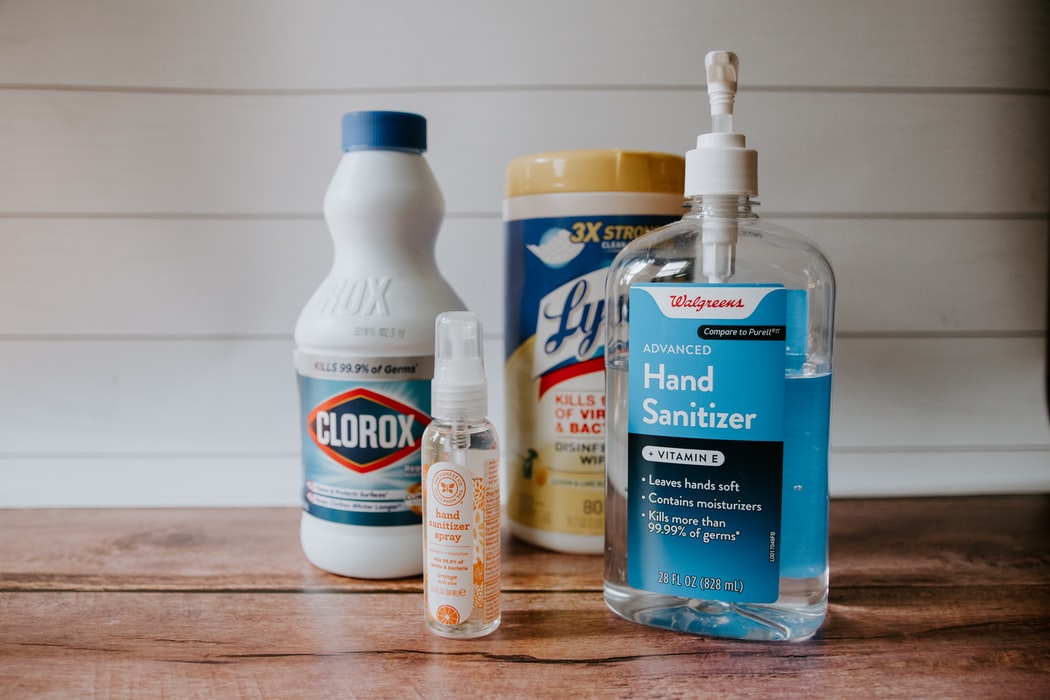 Our "Safe Practices" at Good News Church
We know the Coronavirus still creates a health risk. We must conduct ourselves in ways that lower the risk of disease transmission. Please consider those who are vulnerable. The Bible says don't exercise personal freedom in a way that creates a stumbling block for others. In our lobby is a mobile white-board that reviews our practices for safety and health. We have free masks available.