Sunday Morning
Celebration Service

@ 10:30
Join us this week for a time of Praise & Worship followed by this week's Message,
"Die to the World"
presented by special guest speaker Charles Jones based on the passage of Colossians 2:20-23
"Since you died with Christ to the elemental spiritual forces of this world, why, as though you still belonged to the world, do you submit to its rules: "Do not handle! Do not taste! Do not touch!"? These rules, which have to do with things that are all destined to perish with use, are based on merely human commands and teachings. Such regulations indeed have an appearance of wisdom, with their self-imposed worship, their false humility and their harsh treatment of the body, but they lack any value in restraining sensual indulgence."
*To watch our live stream this morning, click here to visit our FB page*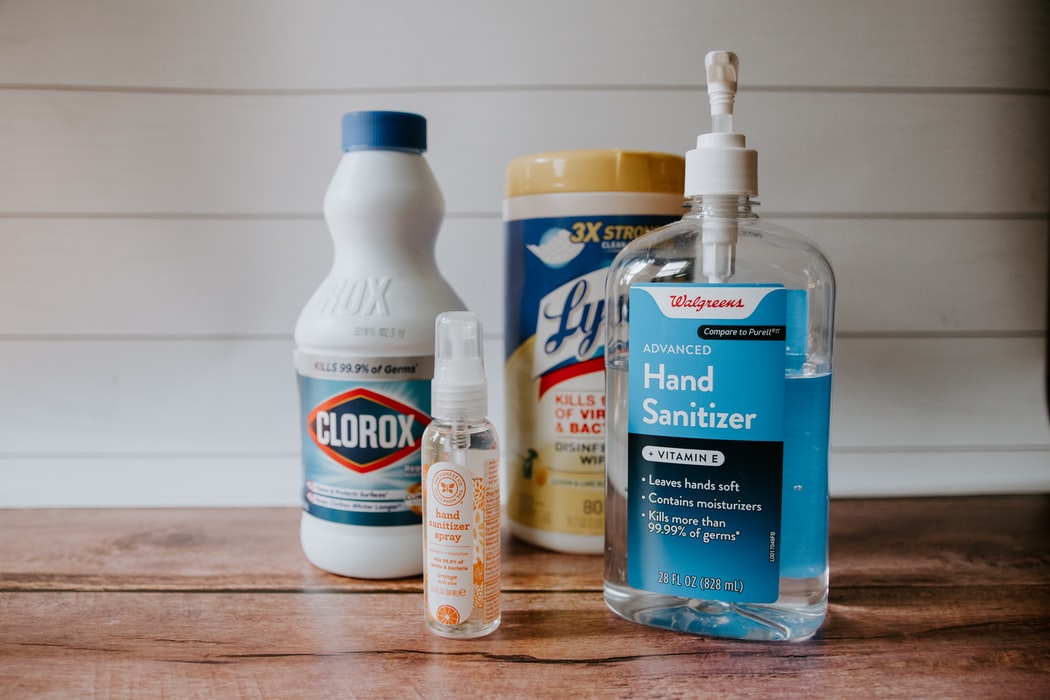 Our "Safe Practices" at Good News Church
We know the Coronavirus still creates a health risk. We must conduct ourselves in ways that lower the risk of disease transmission. Please consider those who are vulnerable. The Bible says don't exercise personal freedom in a way that creates a stumbling block for others. In our lobby is a mobile white-board that reviews our practices for safety and health. We have free masks available.